TruBox & OpenETC upgraded to WordPress 5.4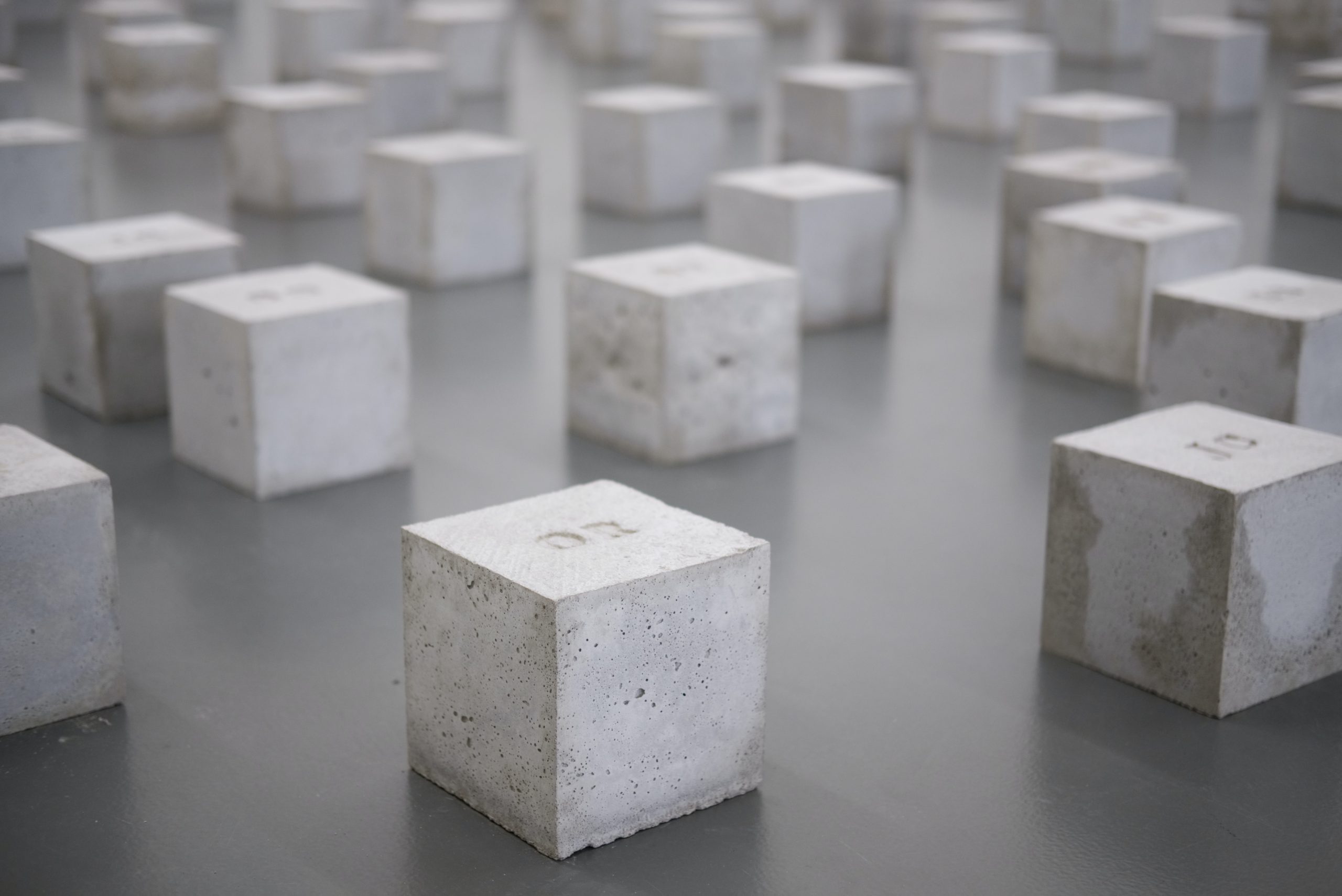 Hi all, this upgrade to WordPress 5.4 brings a few handy improvements:
A four-screen "onboarding" style guide to using the block editor that appears the first time you open the block editor. It can be viewed again via the vertical three dots in the upper right of the window under the item "Welcome Guide". (If you want a more complete intro to the Block Editor one can be found here.)
The addition of a Social Icons Block. This may well replace the two or three plugins that we currently provide this functionality with. This block lets you add icons/accounts to various social media services.
A new button block that enables the addition of buttons and button groups to your page.
New colour options and gradients.
General refinements to the user interface of the block editor.
More complete information about the upgrade can be found here. If you haven't made the plunge to the block editor there is no better time.
Directions on how to enable and work with the block editor can be found at:
Happy editing!