Welcome to


TRUBOX!
TRU's shared WordPress platform
WordPress is one of the world's most popular and powerful open source content management systems. LT&I works with the TRU community to support the creation of WordPress websites, blogs, portfolios and apps.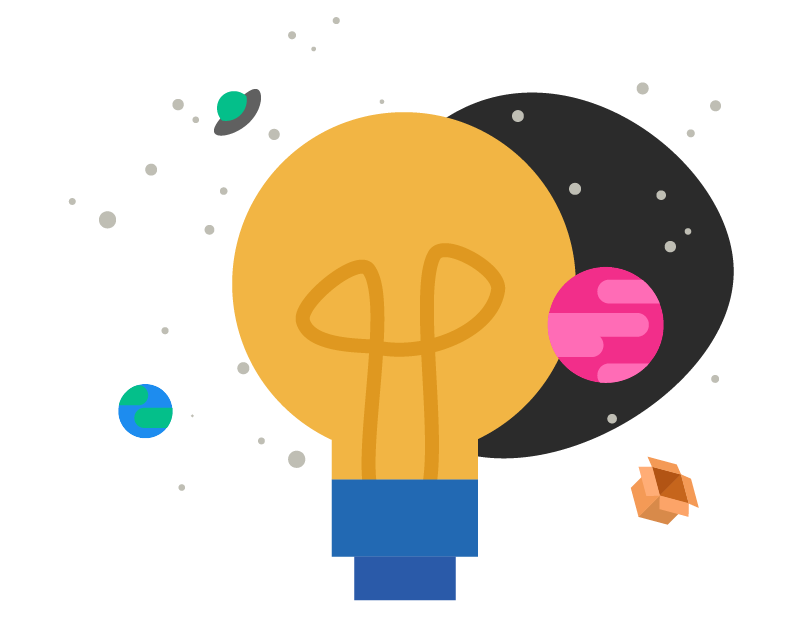 What can you do on Trubox?
TRU's community has used Trubox's WordPress to support:
Examples
We are so proud and impressed with the sites that TRU's users have built on this platform. You can check out some of our favorites, or browse the full site directory below.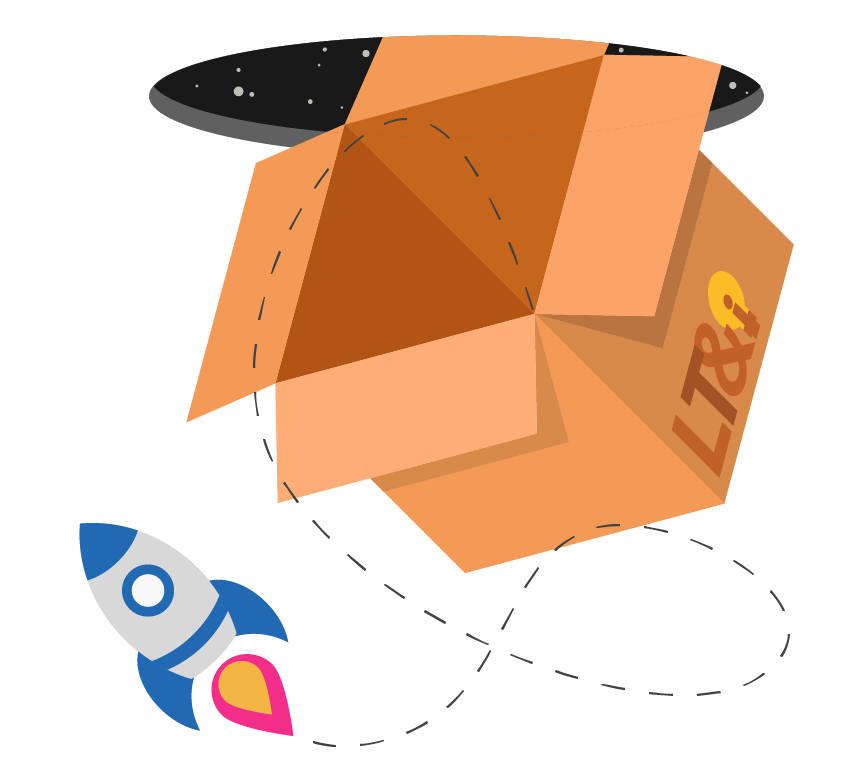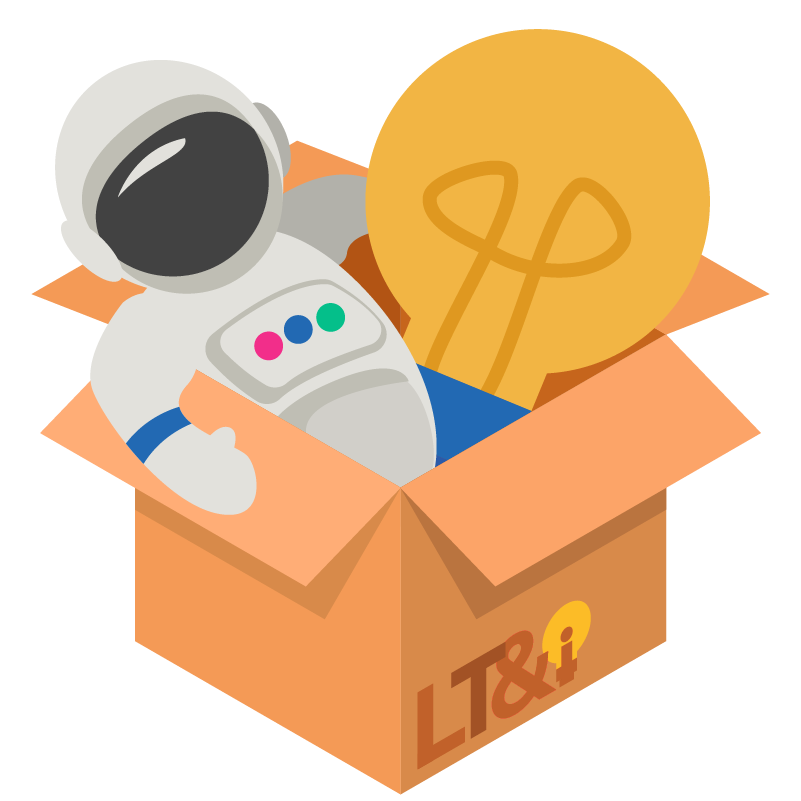 Request a site or Trubox support:
To learn more, ask for help, or to arrange a consultation, you can contact LT&I at learningtech@tru.ca
Resources
If you are looking to learn more, we recommend some of the following: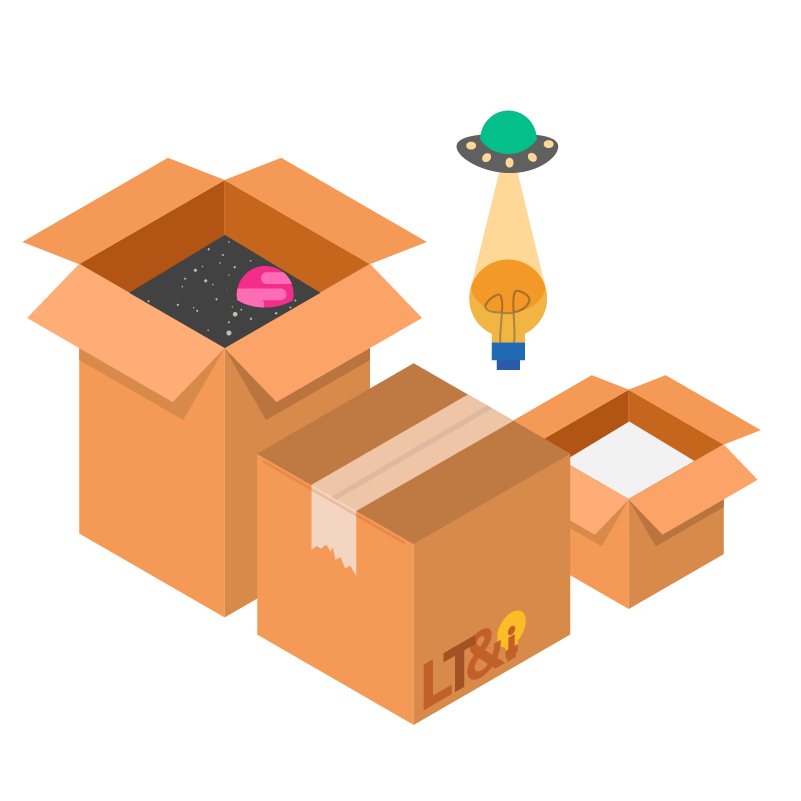 Get Started
If you know what you want to do, you can contact LT&I to request your site, or get started with one of our cloneable starter sites.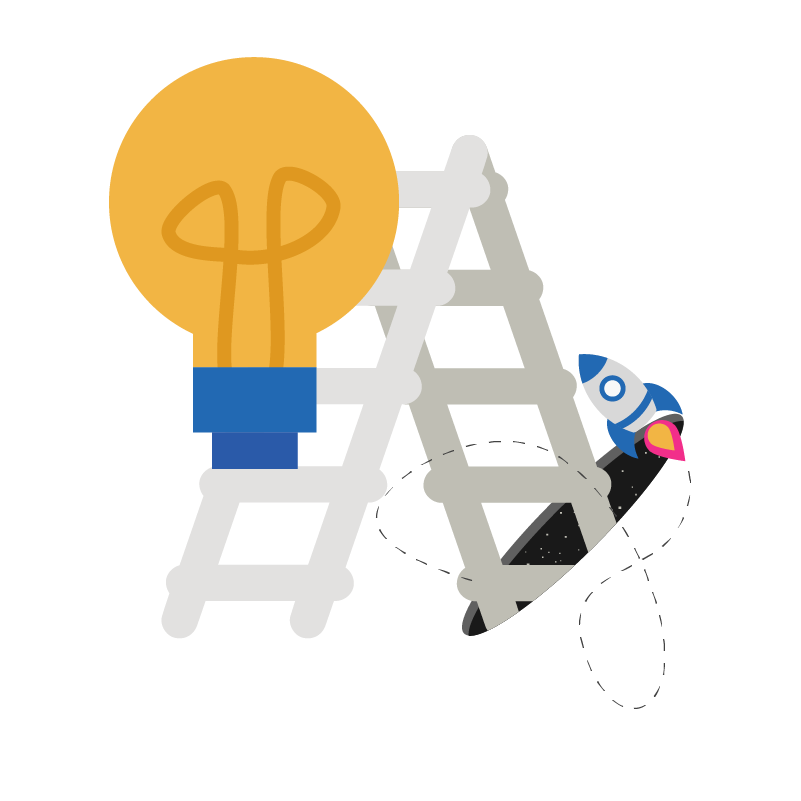 LT&I Team Work
The Learning Technology & Innovation team uses Trubox extensively to support TRU and the community of open learners beyond.