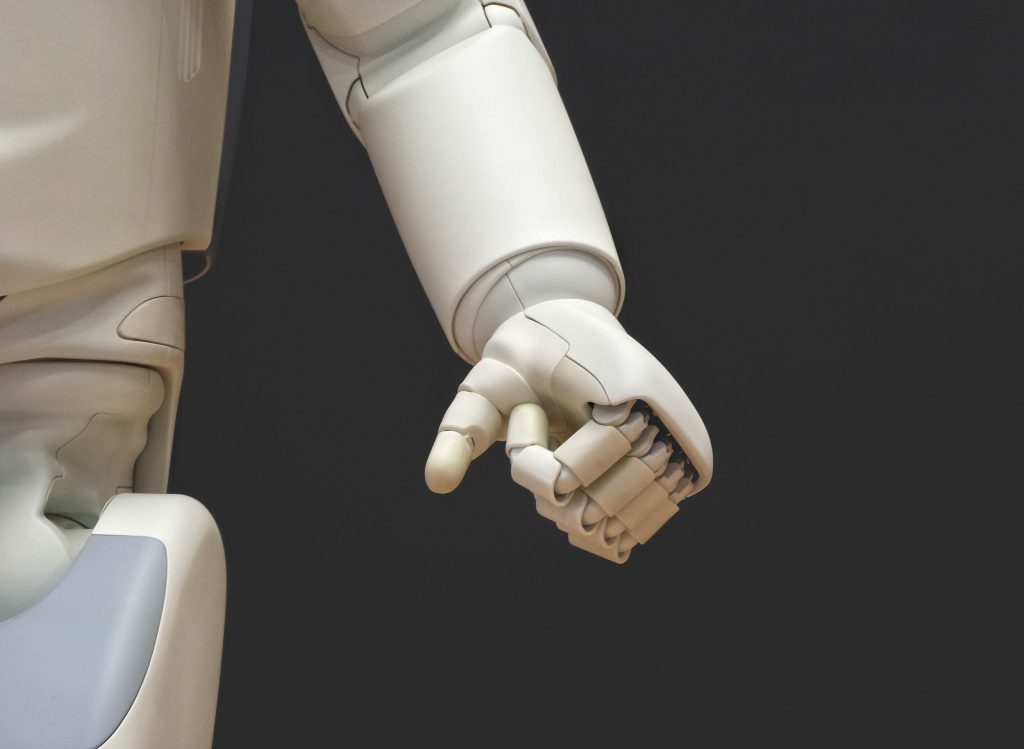 Session Description
Currently we are witnessing the growth of Artificial Intelligence (AI), which has contributed to the improvements of many technologies, including chatbots. Many vendors have successfully developed chatbots that go through a set process for a defined outcome: for example, customer service inquiries. Students are already using chatbots as they are integrated into many social media platforms. A 'Teaching Bot' could provoke broader group conversations, or provide students with tailored learning experiences. A chatbot could send out reminders of daily tasks and/or suggestions for self-study strategies. A 'Teaching Bot' has the potential to help faculty concentrate on high quality teaching or more complex questions made by students by answering common course queries.
This interactive workshop will provide an overview of chatbots in education and will involve attendees working in groups to identify a use case and build a paper-based chatbot. At the end of the session, participants will have gained an overview on chatbots in education and can reuse the paper prototyping exercise to help identify and design chatbots.
Session Agenda
Welcome and introductions
Chatbot presentation
Attendees form groups
Identify use case, audience and name
Create a list of questions the chatbot will answer
Design a chatbot conversation
Group presentations and reflection
Facilitated By:
Jamie Drozda
and
Brenna Clarke Gray
Please email jdrozda@tru.ca or bgray@tru.ca to share your work or with further questions.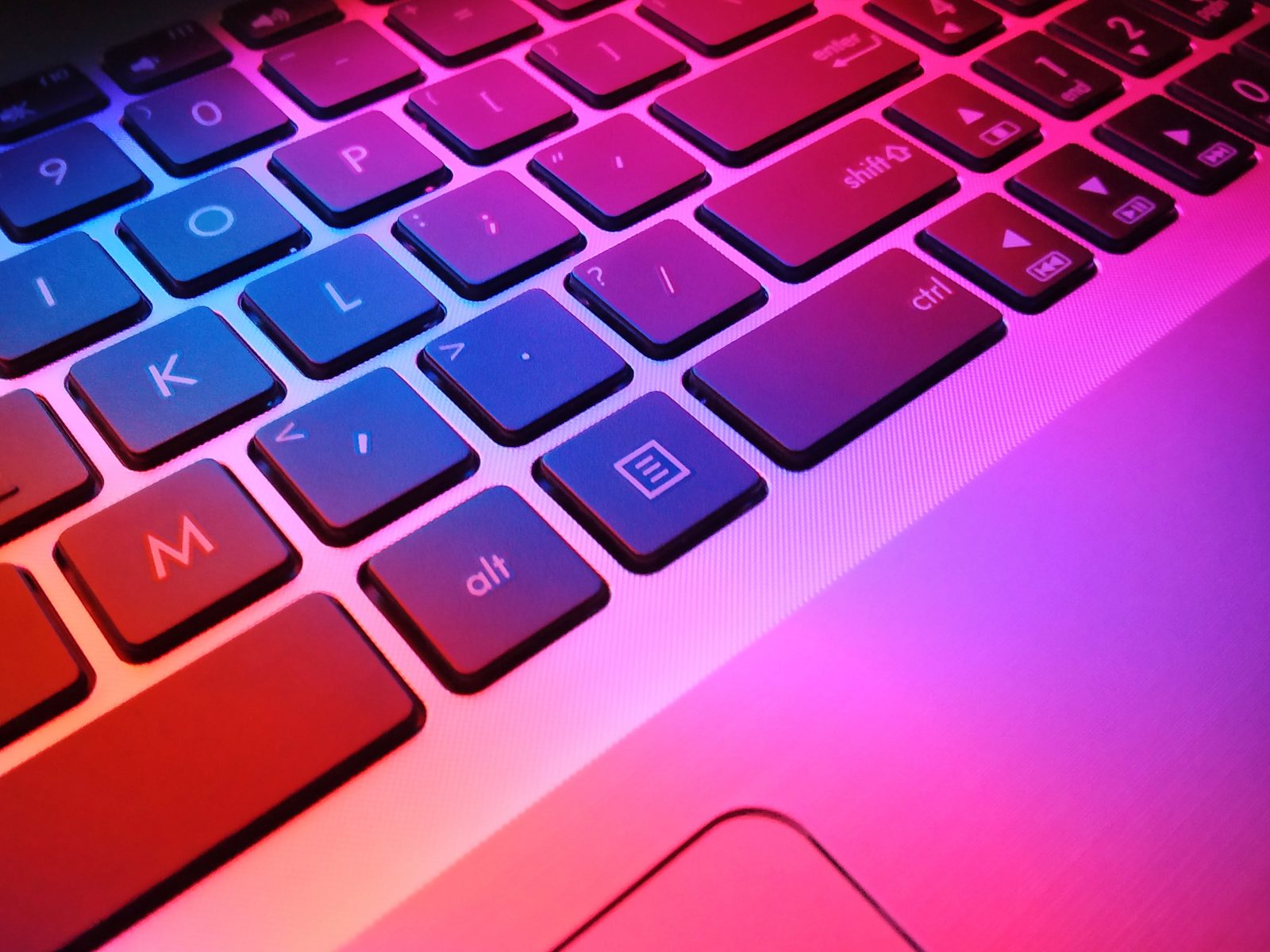 Register for a workshop today!
Try It Yourself!
You will need:
Chart paper
Sharpies
Post-its
Create a persona for your chatbot and give your bot a name. Choose your own question or consider one of the following questions to use to design the conversation:
What date are convocation ceremonies this/next year?
How do I get my transcript?
What citation style do I use for my assignment?
Mock-up you conversational flow chart using you chart paper, markers and Post-it notes.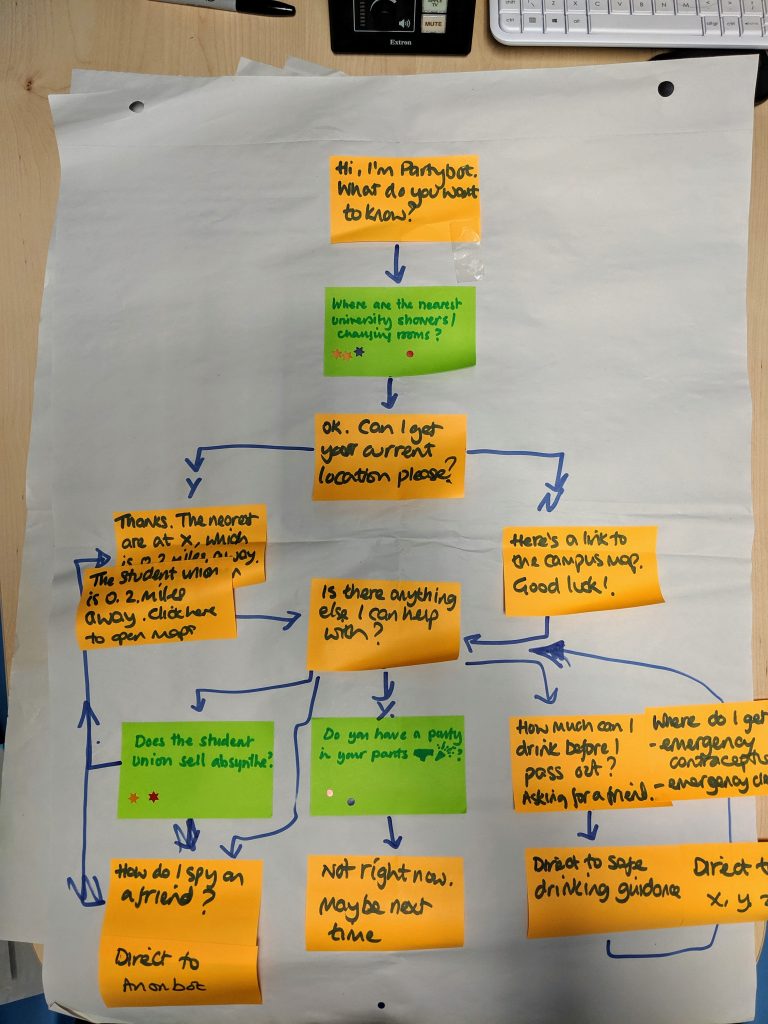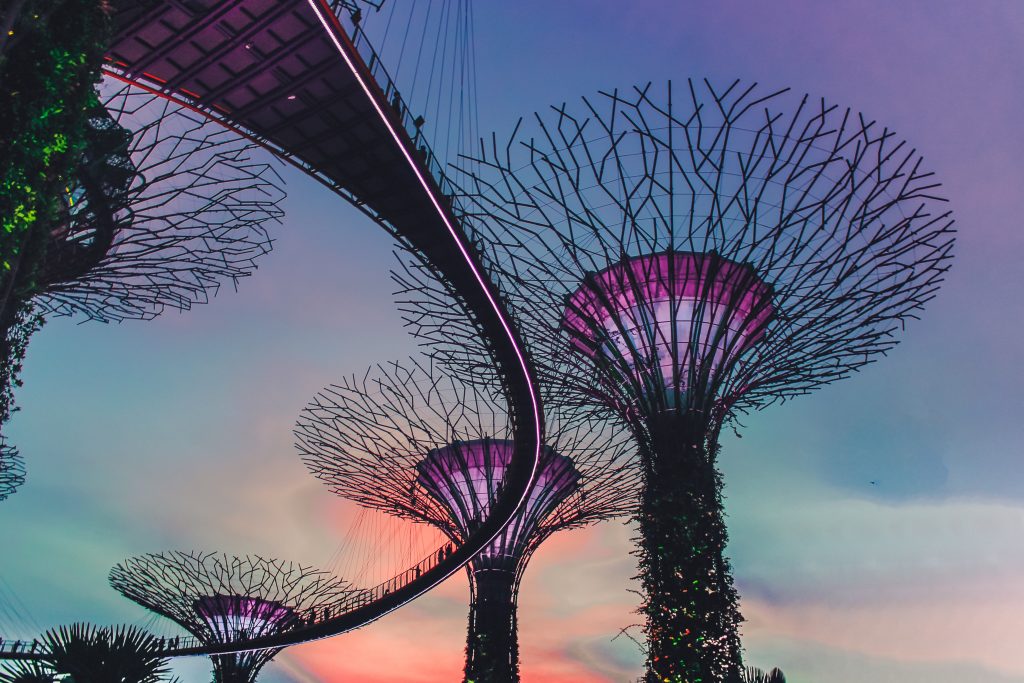 If you missed this session, share your contact information with us and we'll be in touch for the next offering of this workshop.