G Suite (Google for Education)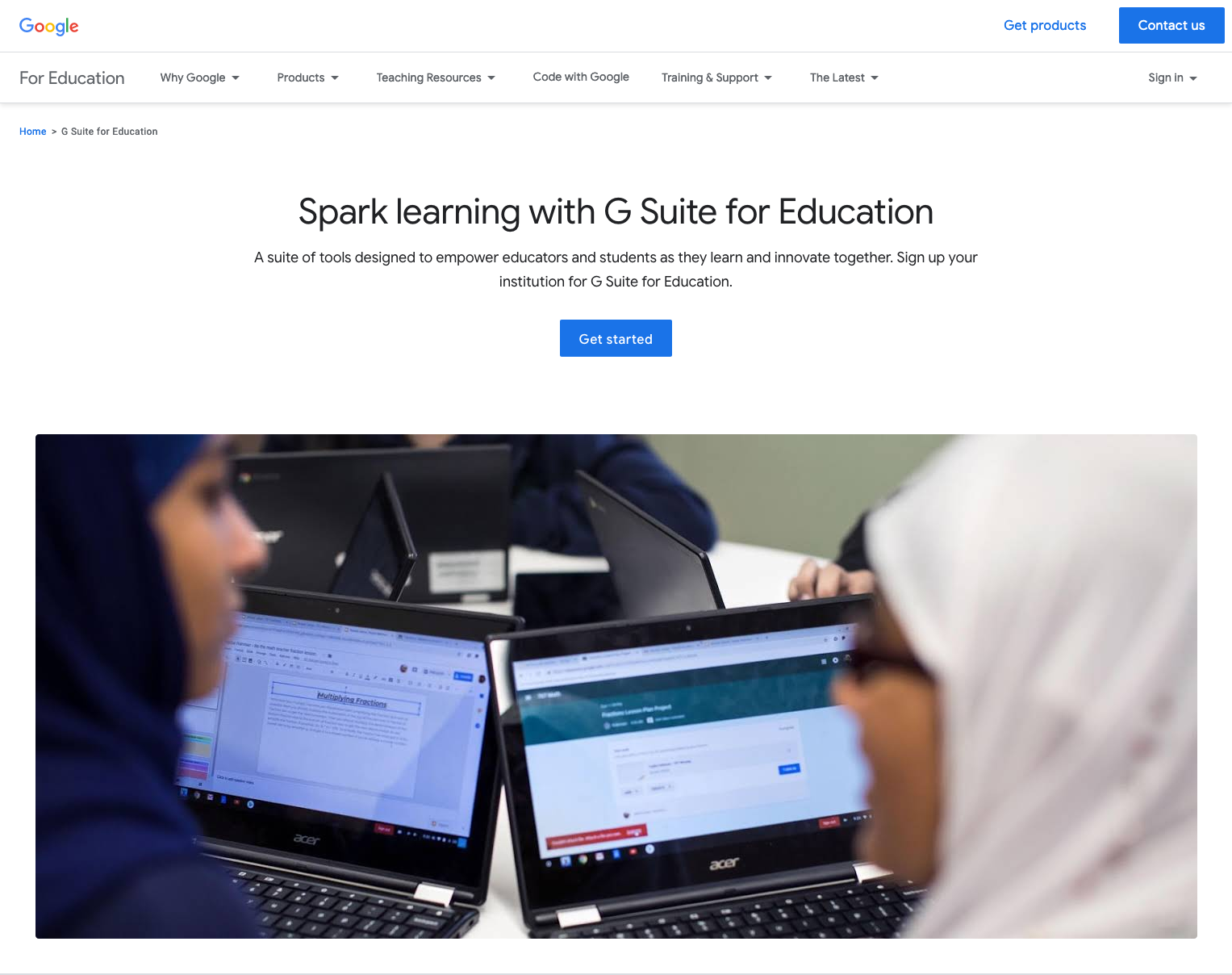 Google Apps for Education— AKA G Suite— are currently used by some schools and departments at TRU, notably the School of Education and the School of Journalism.
Google Apps for Education at TRU are locally administered and FIPPA compliant.
Apps which are part of this offering include:
Google Classroom
Google Docs, Slides, and Sheets
Video conferencing and chat with Google Hangouts
Video sharing with YouTube
And others
If you would like to use Google Apps for Education with your course, please contact your Dean or Chair to see if your department has access.
For professional development or training using G Suite for education please contact: learningtech@tru.ca