moodlehate

Session audio:
Brenna and Brian have a… complicated relationship with the learning management system.
"Reclaiming Innovation", EDUCAUSE Review, featured arguments against the LMS.
http://ds106.us/ – "this course could be your life"
http://www.english2point0.ca/engl1130/ – hybrid learning.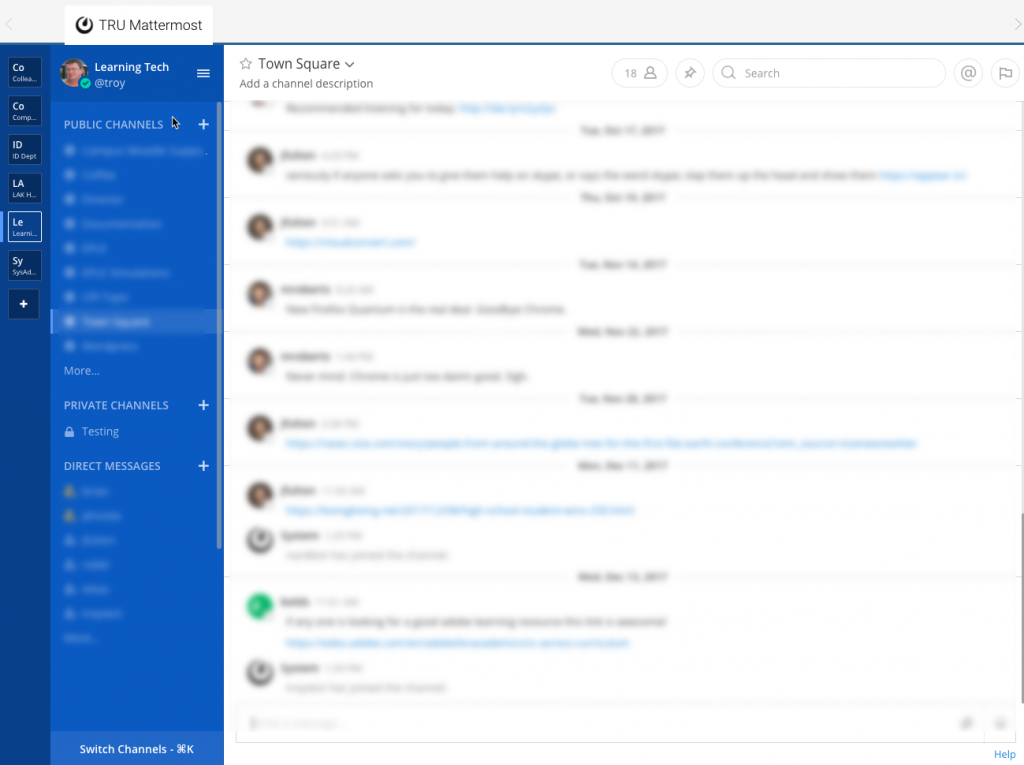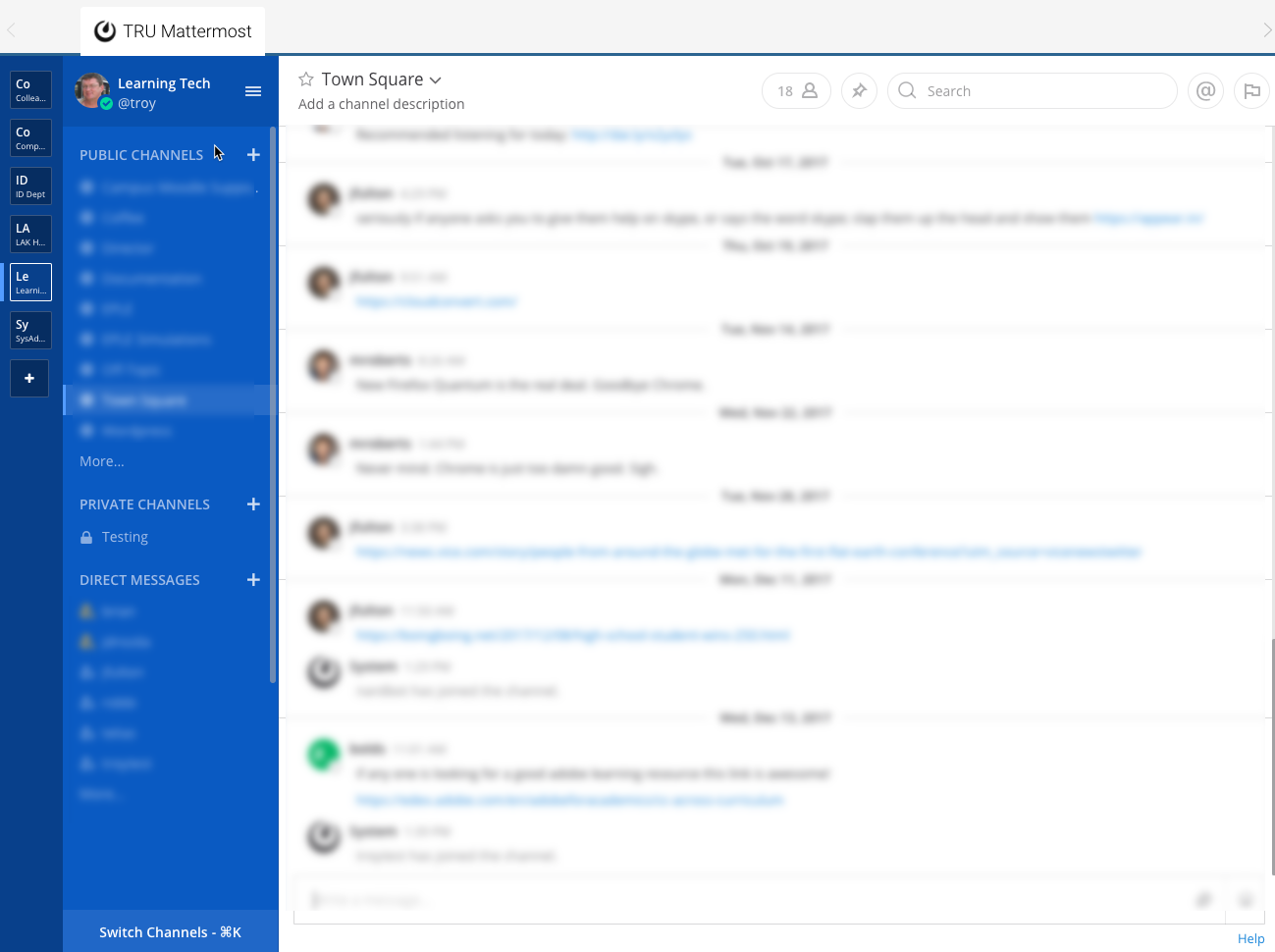 Team communication: Mattermost – https://matter.tru.ca/
https://trubox.ca/mattermost-chat/
Did you know you (anyone with a TRU network ID) can launch open BigBlueButton sessions? https://bigblue1.tru.ca/
https://www.sli.do/ — let's try it out! https://app.sli.do/event/03xzbcsr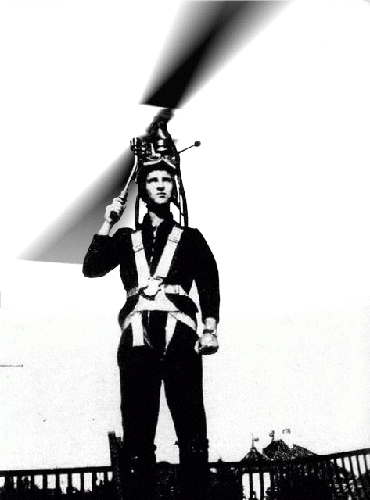 WordPress: blogging, websites, content management and almost any other crazy idea we can come up with…
See also, Jamie and Brian's Summer Camp session on ePortfolios.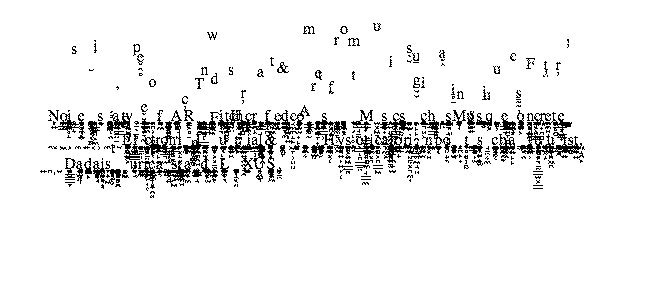 Murder, Madness and Mayhem – later, a wide range of Wikipedia-oriented public knowledge activities have since emerged.
Wikigames: https://ammienoot.com/tru-wikigames/