Session for Summer Camp, June 9, 2020
Jamie Drozda and Brian Lamb, LT&I, TRU
Why ePortfolios?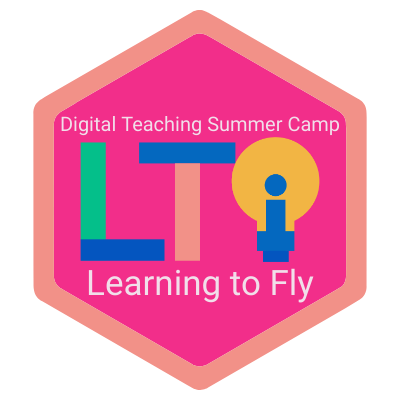 "Electronic portfolios are an archive of one's work, achievements, ideas, thoughts and feelings which reflect an individual's intellectual, emotional and social developments- in essence they are a document of an individual's learning over time. Having students create an ePortfolio supports a holistic approach to learning which moves students beyond simply attaining a grade in a course to being able to clearly articulate what they have learned and to identify areas for improvement or further learning. This approach implies that students will reflect on their own learning and by doing so, will be able to better integrate their various learning experiences."
— Dr. Tracy Penny Light, TRU, Association for Authentic, Experiential and Evidence-Based Learning (AAEEBL)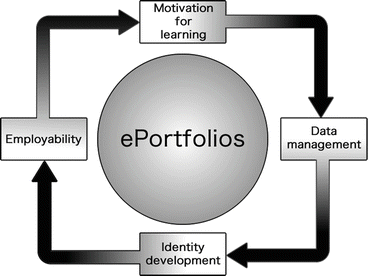 any student can create a unique ePortfolio without an insurmountable amount of effort, expertise, or expense. It brings the focus back on showcasing you and your work. You can do this! We really mean it. Here's how…
Why WordPress?
It is the backbone of a vast array of websites. Users develop skills that can be applied in many contexts inside and out of educational settings.
Vibrant developer and user community, highly extensible.
Open source, supports open standards (W3C, accessibility, XML/RSS, etc..).
Maintains user/institutional control of user data, preservation of materials.
TRU LT&I hosts and supports WordPress at https://trubox.ca and at https://opened.ca (in partnership with the OpenETC).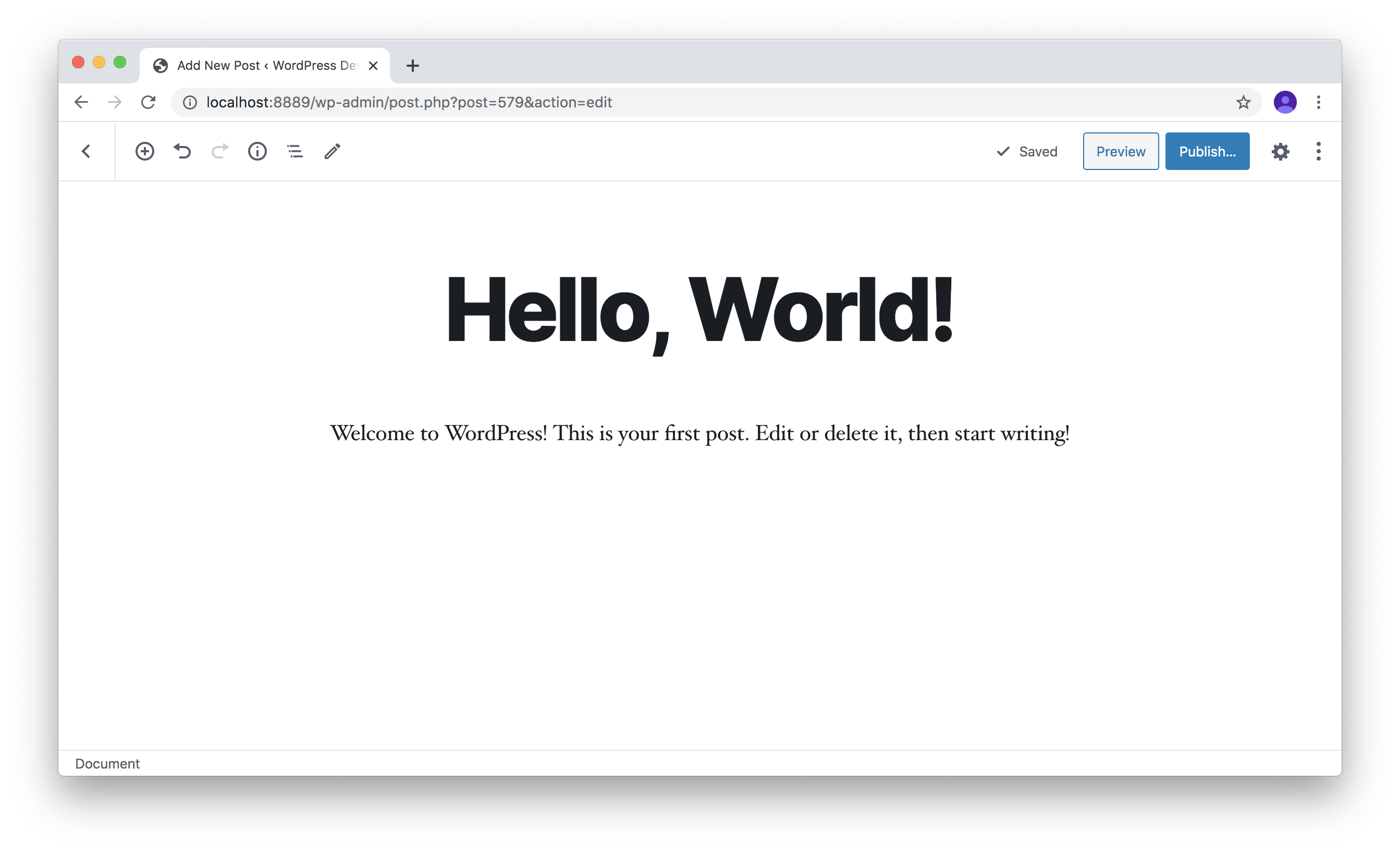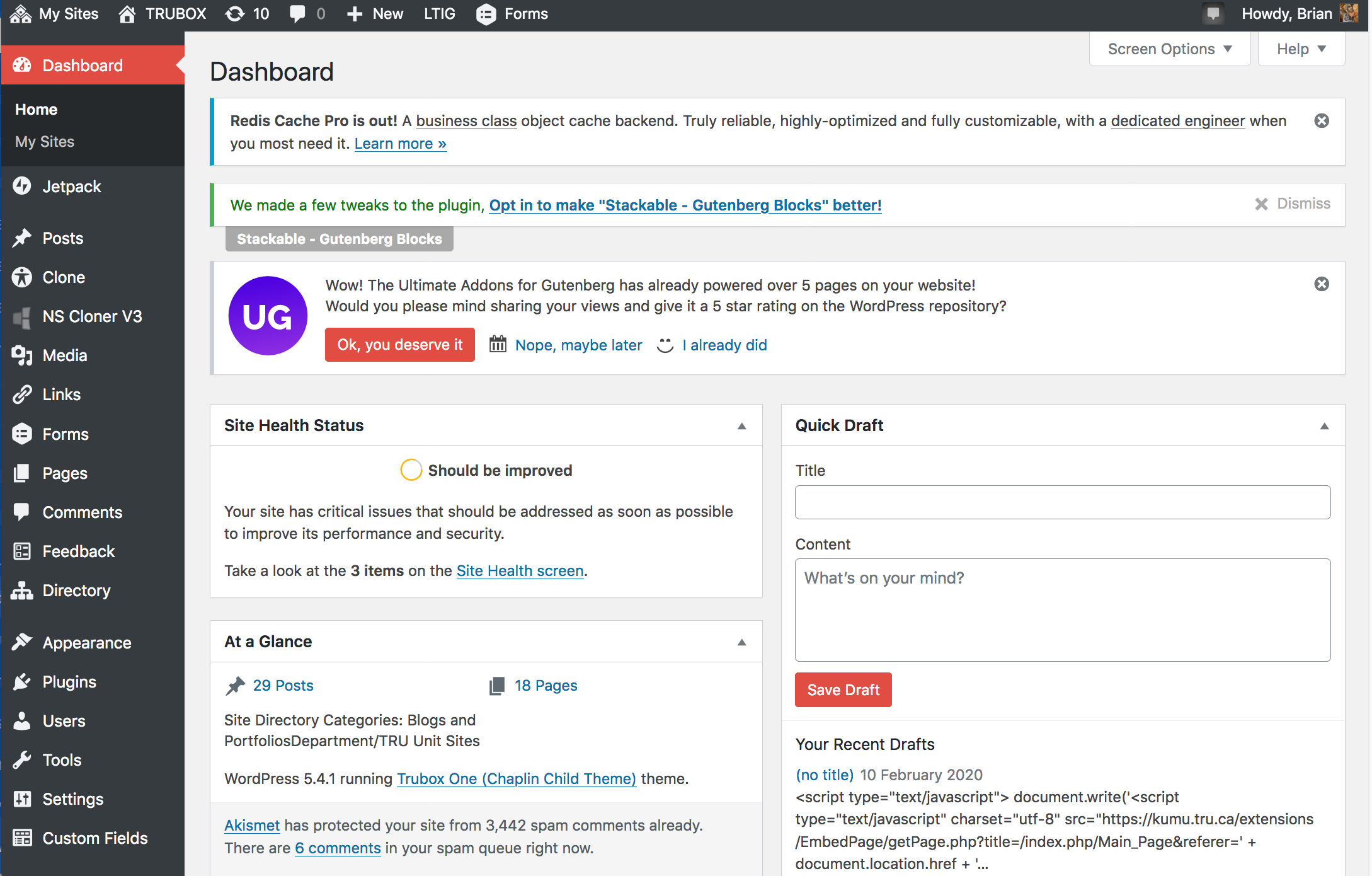 Why not WordPress?
when there are multiple moving parts or different elements that need to work together, then building it can feel like a daunting mountain of a task. Especially if there is no support… and you don't even know where to begin. — "Letter to students"
Steeper learning curve than purpose-built or highly-templated tools.
Provision of platform is not trivial, can engender fear and loathing in the IT division.

ePortfolios at TRU – send in the clones
Starter site, History, taught by Tracy Penny Light: https://hdemo.trubox.ca/

Faculty of Education starter sites:
Scary interlude:
Let's get artistic…
Beyond the portfolio…