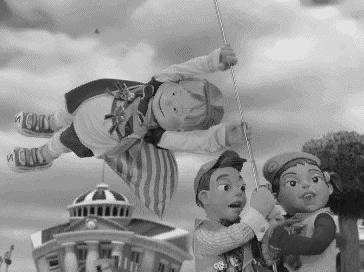 About me: 22 years in learning tech. Spent a long time at UBC, started blog and wiki platforms. I got my start in Mexico, and I recently participated in some fun projects such the Agora and Murales projects.
I blog at abject.ca. I go on quite a bit about online surveillance and privacy.
I am Director of the Learning Technology & Innovation team, Open Learning, producing online distance courses. We also support "campus" learning technology.
We maintain and support a fairly diverse, mostly open source toolkit.
The pandemic-drive surge in demand has pushed us to the limit, as of now we are (barely) holding it together.
We offer support via Moodle (mostly TRU instructors) and via Pivot to Digital.
We are slowly starting to gather ourselves and revisit our core workshop offerings: such as Scholarly Podcasting, Memes and Animated GIFs, Tech Tools for Feedback, Using H5P, and more reflective topics such as Learning in the Open and Brenna Clarke Gray's Digital Detox.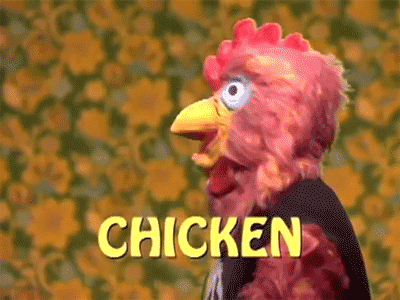 The OpenETC: https://opened.ca – "a community of educators, technologists, and designers sharing their expertise to foster and support open infrastructure for the BC post-secondary sector."
We support a collaborative instance of WordPress. With cloneable "starter sites" intended to offer a running start for new users.
Example starter: https://visa-gs.trubox.ca/
Results: https://emilywood.trubox.ca/, https://sophiadodic.trubox.ca/, https://xe7xezepcreations.trubox.ca, https://kmichalovsky.trubox.ca/, https://crebmann.trubox.ca/, https://carolschlosar.trubox.ca/
Examples of open practice on the platform. A couple recent conference presentations.
We also support the open source app Sandstorm toolkit at https://oet.sandcats.io/.