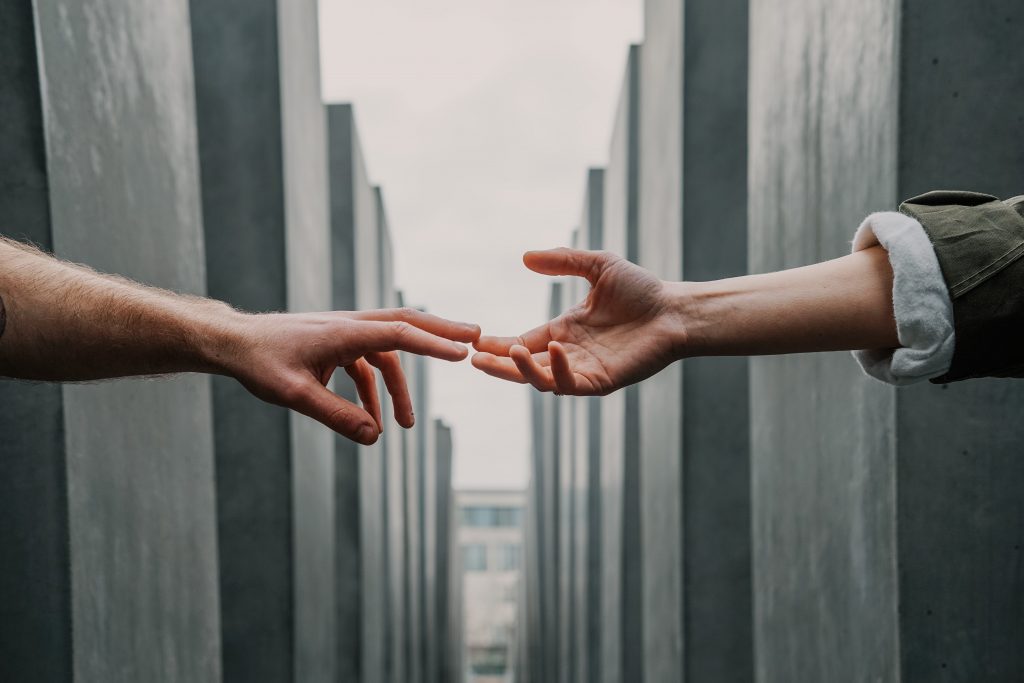 Session Description
TRU faculty, students, and staff now have access to Texthelp Read&Write. Read&Write has a wide range of features which can help make online teaching materials more accessible including:
text to speech,
dictionary,
picture dictionary,
prediction work suggestions,
highlighters,
personal vocabulary glossary,
a "check it" function for spelling, grammar and word errors
In this session we will explore the features and functionality of TRU's instance of Read&Write; render course content using specific features; and discuss how Read&Write might be used in participants' specific teaching and learning situations.
Session Agenda
Let's register for TRU's Read&Write offering!
How does this work?
Let's explore some of these cool features!

Text to speech, picture dictionary, highlighters, others

But how does it work with Moodle?
Let's render some of our own content content using the Read&Write features of our choosing!
Let's share and discuss the Read&Write renderings of our content!
Can you see using this program yourself?
Do you think this would be helpful for your students?
Facilitated By: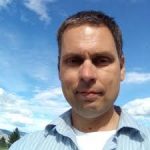 Matt Stranach
Coordinator, Educational Technologies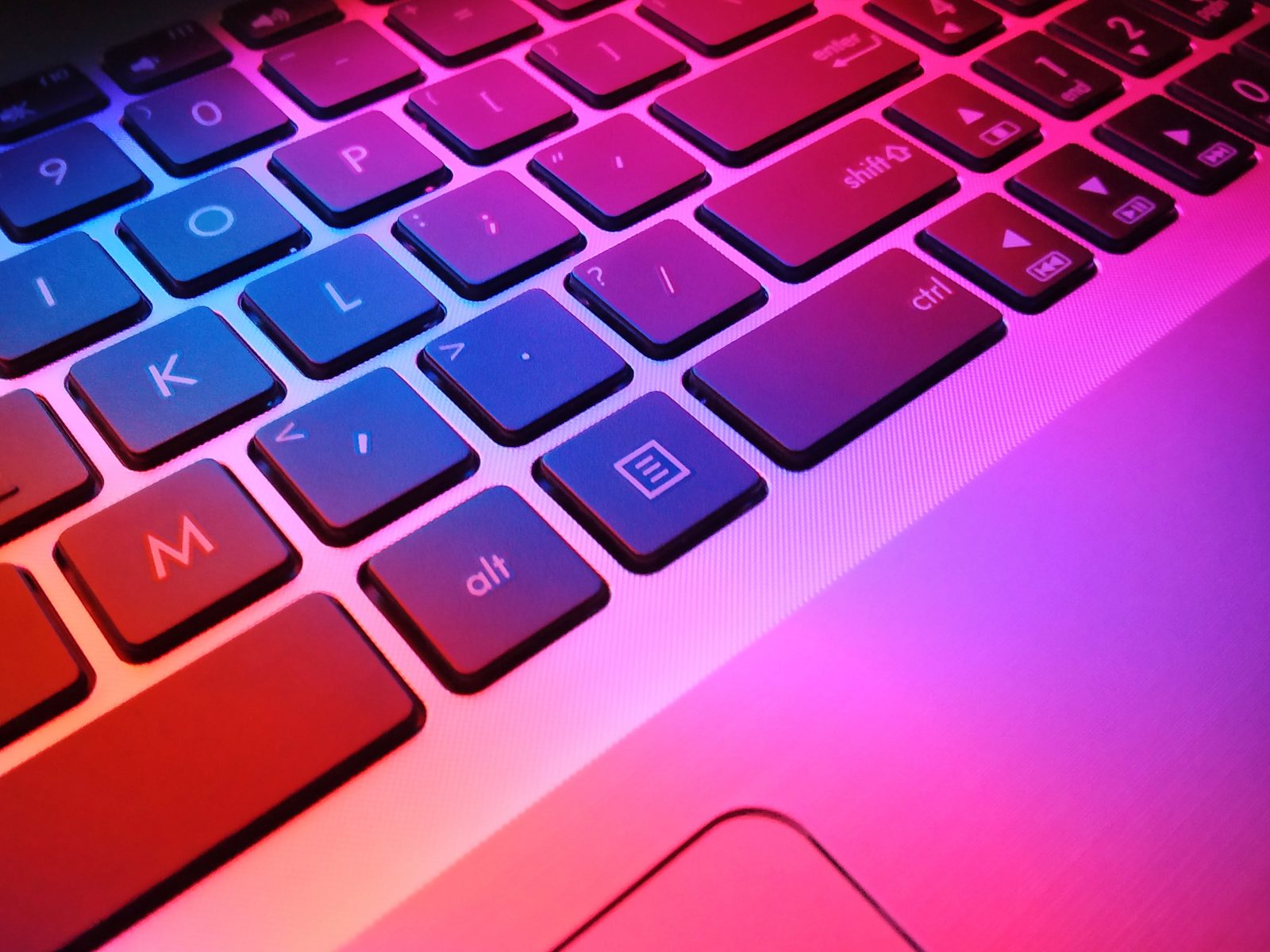 Register for a workshop today!
Try It Yourself!
This short video will show you the steps you need to follow in order to gain access to TRU's instance of Read&Write.
We will spend time during the workshop focussing on the Read&Write features that you are interested in!
Can't make it to the Kamloops campus? This workshop is also available through web conferencing. Please email Matt if you are interested in this option.

If you missed this session, share your contact information with us and we'll be in touch for the next offering of this workshop.