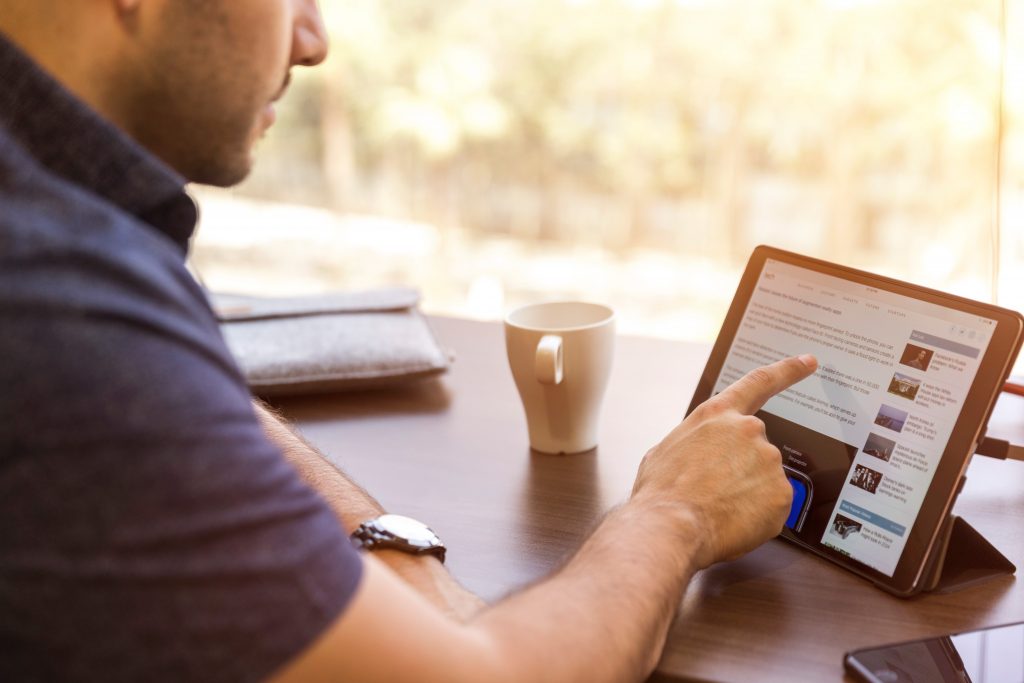 Session Description
TRU faculty, students, and staff now have access to 5300+ online courses through LinkedIn Learning. LinkedIn Learning is a subsidiary of web-based business service platform LinkedIn. In this session we will explore the features and functionality of TRU's instance of the LinkedIn Learning platform; learn how to create and share playlists of videos and other content; and discuss how these might be used in participants' specific teaching and learning situations.
Session Agenda
Let's log in to LinkedIn Learning through TRU!
What exactly is this?
Why would I want to use this?
What kind of content is there and how could it be helpful?
Let's find some relevant videos!
Let's compile these videos into a playlist!
Let's share playlists with colleagues and/or students!
Let's modify our playlists!
Do you think these videos would be helpful for your students?
Do you think it would be helpful for your students to create and share their own playlists?
Facilitated By: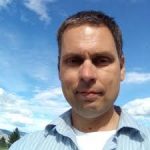 Matt Stranach
Coordinator, Educational Technologies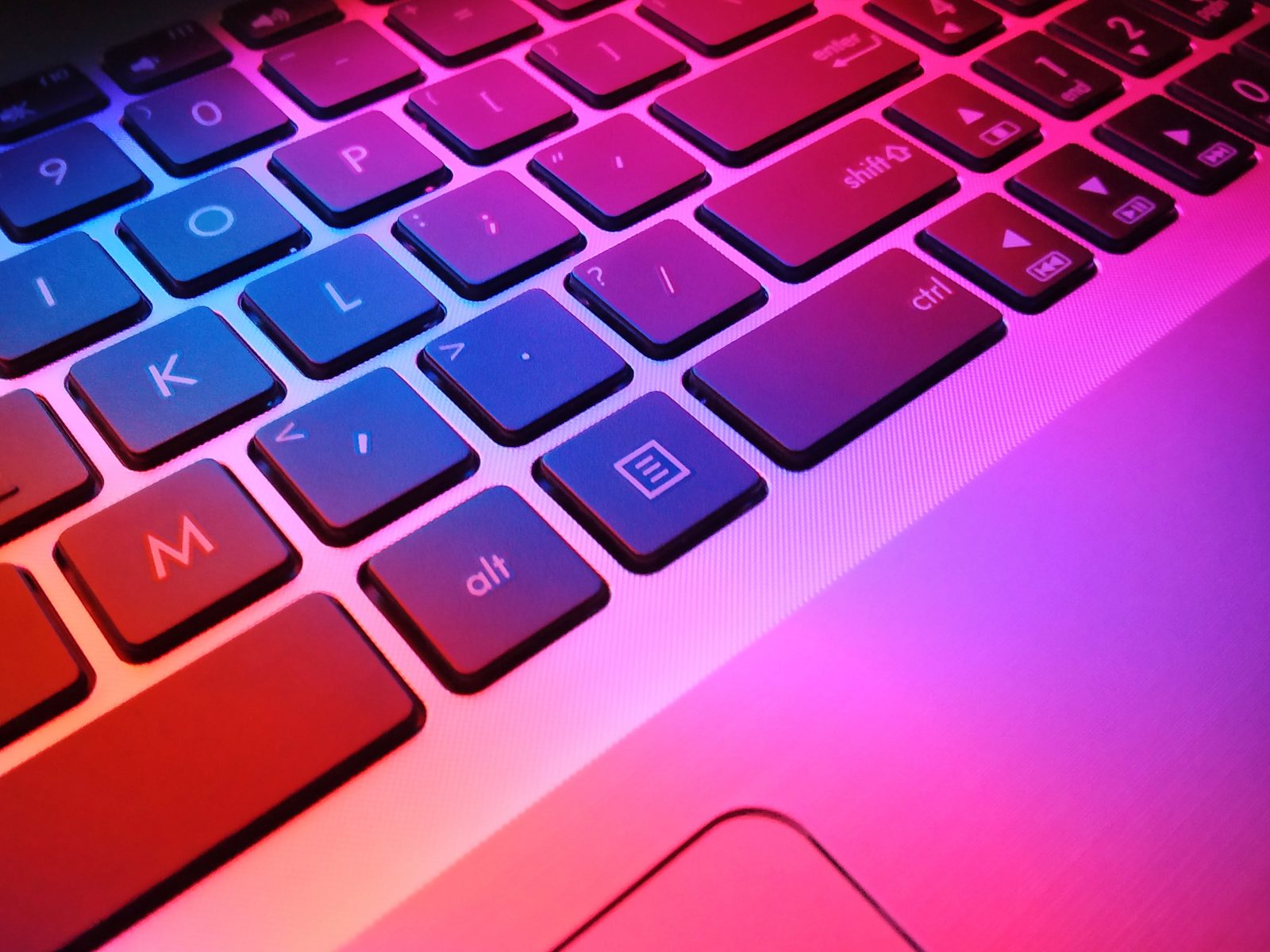 Register for a workshop today!
Try It Yourself!
This short video will show you the steps you need to follow in order to gain access to LinkedIn Learning through TRU.
Can't make it to the Kamloops campus? This workshop is also available through web conferencing. Please email Matt if you are interested in this option.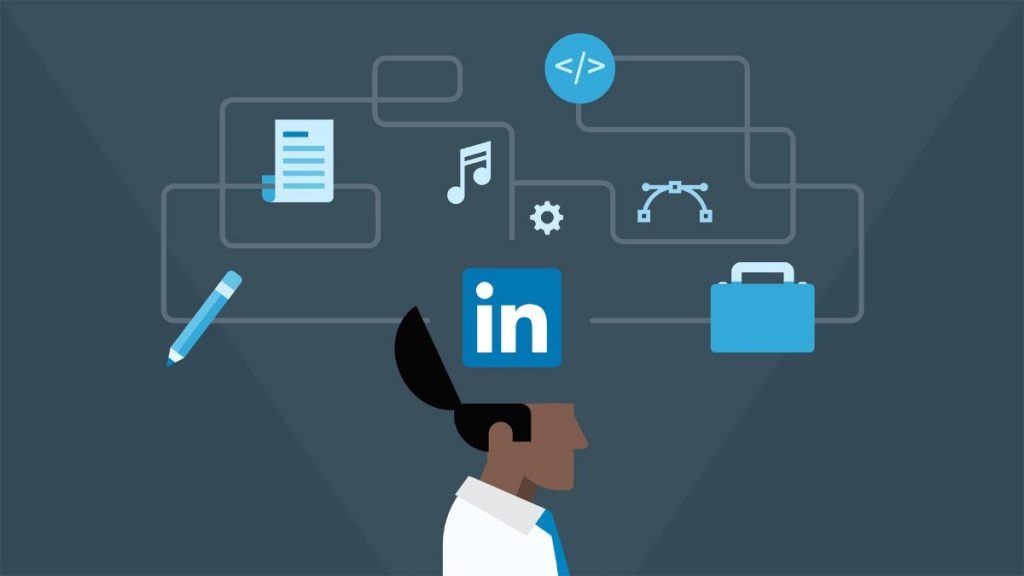 If you missed this session, share your contact information with us and we'll be in touch for the next offering of this workshop.