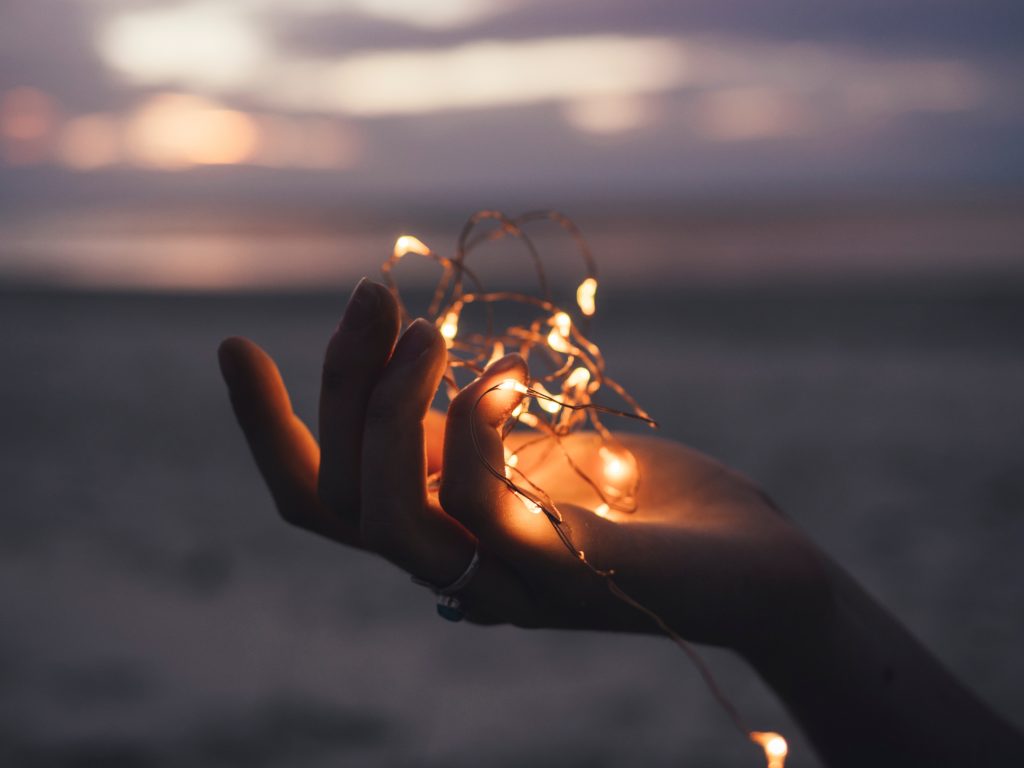 Session Description
In this session, led by Open Learning video producer Jon Fulton, participants will learn about different possibilities for using lightboards in the classroom (or for fun!). Jon will walk participants through how he built his lightboard, and everyone will have a chance to play with the lightboard while discussing best practices, tips, and tricks.
What You Can Expect
A lightboard is basically a transparent whiteboard (like in a classroom) that you record on video while looking into the camera. The instructor can write on the board in real time or super-impose images without turning away from the viewer. This is the key that makes the light board exciting: it allows the instructor to maintain eye contact with the audience or student while lecturing, which helps with engagement.
This technology was developed at Northwestern University, and you can read more about lightboards on their website.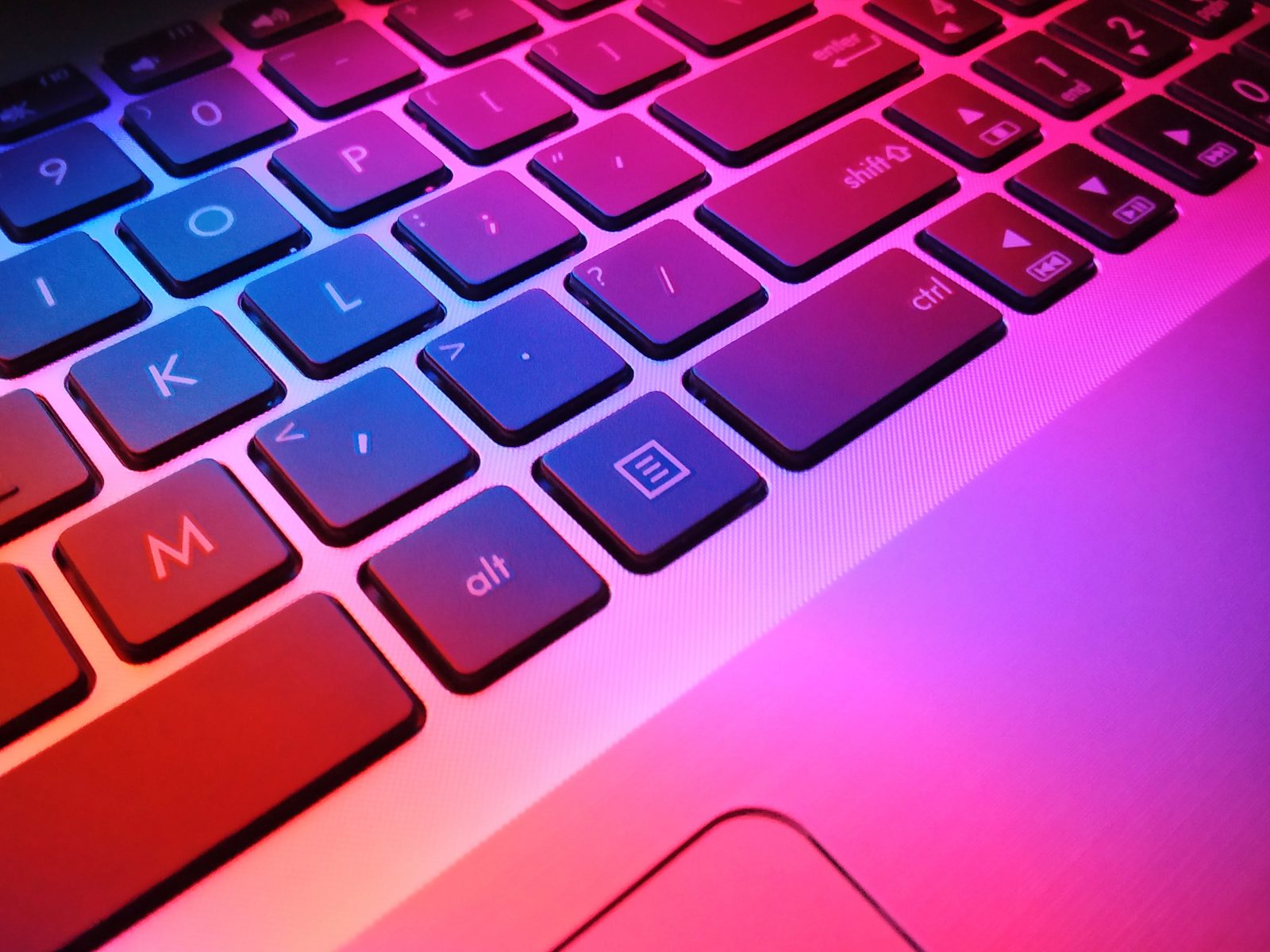 Register for a workshop today!
If you missed this session, share your contact information with us and we'll be in touch for the next offering of this workshop.