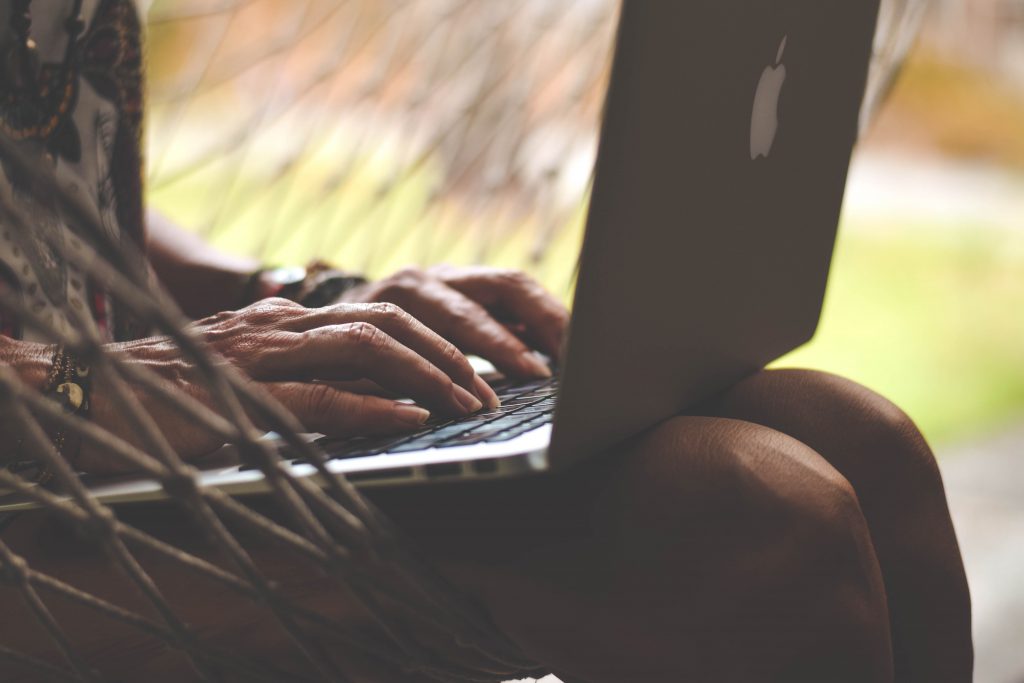 Session Description
From more authentic assignments to more effective writing, there are a lot of great arguments for taking your teaching out of closed systems like Moodle and on to the open web. In this session, we will look at an introductory overview of three tools for teaching on the open web — WordPress, Wikipedia, and Twine — and talk about the rewards (and risks!) of doing our learning and teaching in public. By the end of this session, you'll have had hands-on time with these tools and be able to decide if this kind of teaching is right for you.
Session Agenda
What do we mean by the "open web," and what are other educators doing with this space?
The benefits of open approaches to teaching and learning.
Risks and cautions for the use of open web tools.
Examples of and hands-on time with our featured tools:
Next steps: how to pursue teaching with one of these tools.
Facilitated By: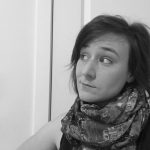 Brenna Clarke Gray
Coordinator, Educational Technologies
Please email bgray@tru.ca to share your work or with further questions.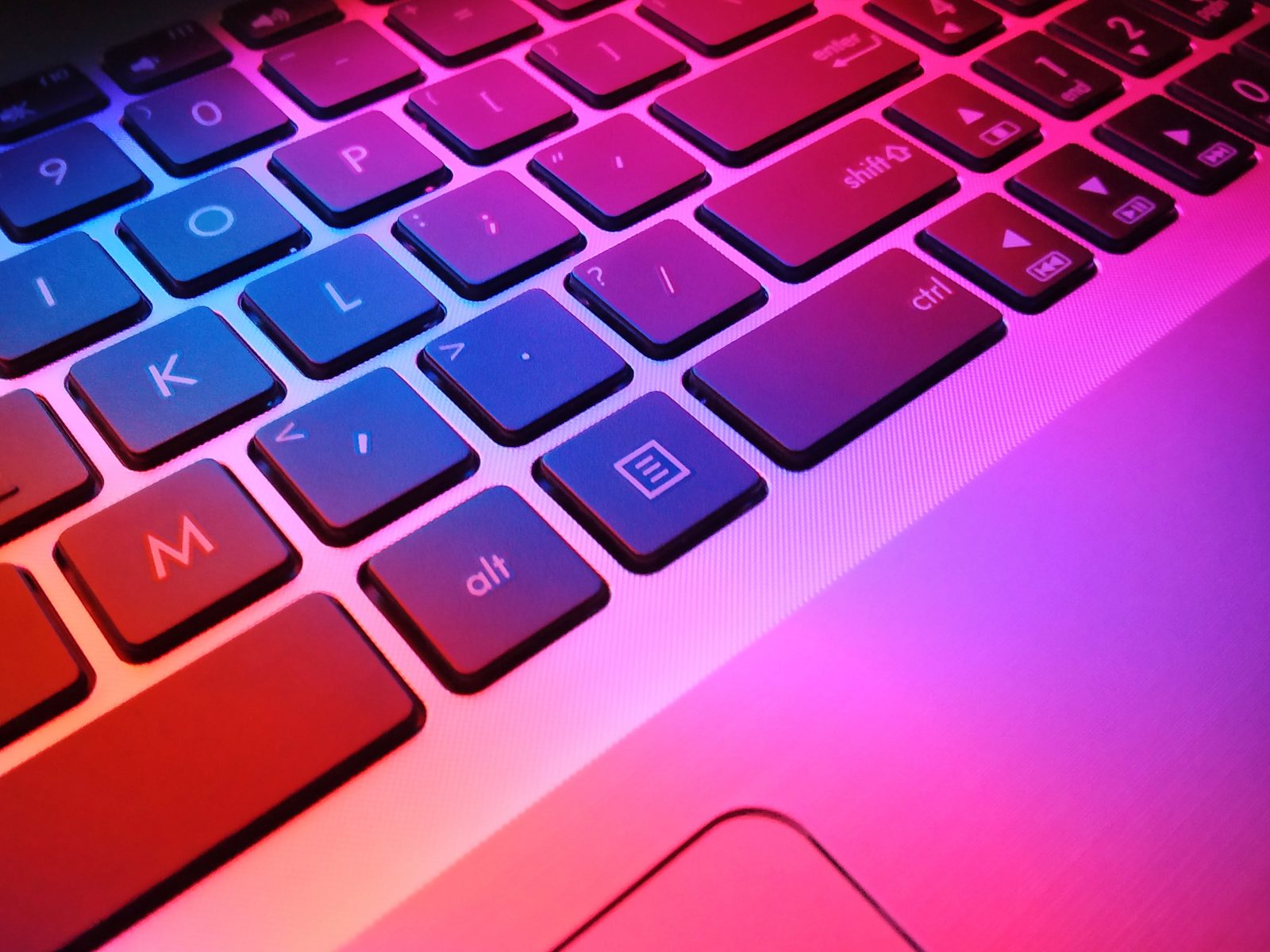 Register for a workshop today!
Try It Yourself!
In this screencast, you can check out what gameplay looks like for a Twine activity. This is a now-famous Twine game called Queers in Love at the End of the World, and has been seen as a transformative example of what Twine can do. It is also often used as an example of Twine for social justice education and empathy building. Once you've watched the screencast, try it out yourself and read a poem / article that suggests the power of this particular Twine activity.
Please note that Queers in Love at the End of the World is intended for adult learners and contains difficult situations and language that some users may find offensive.
You can think of a Twine game as akin to a branching scenario or decision tree. How might this tool work for your teaching? Could students work through — or even design themselves — a relevant case study from your discipline, for example?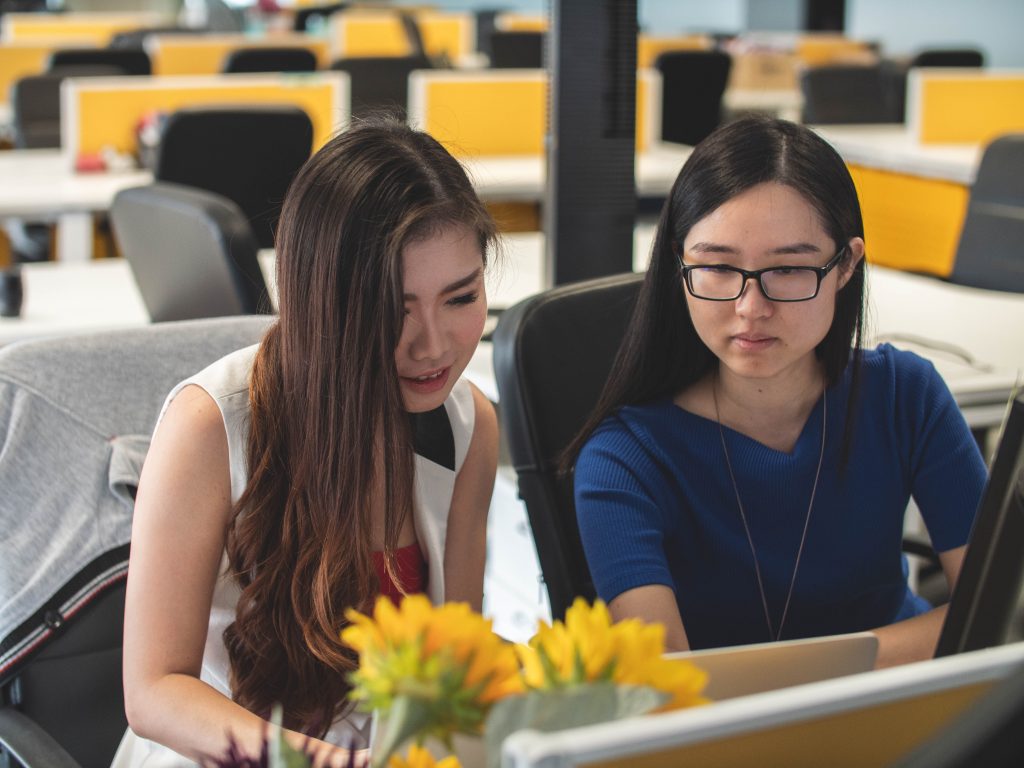 If you missed this session, share your contact information with us and we'll be in touch for the next offering of this workshop.