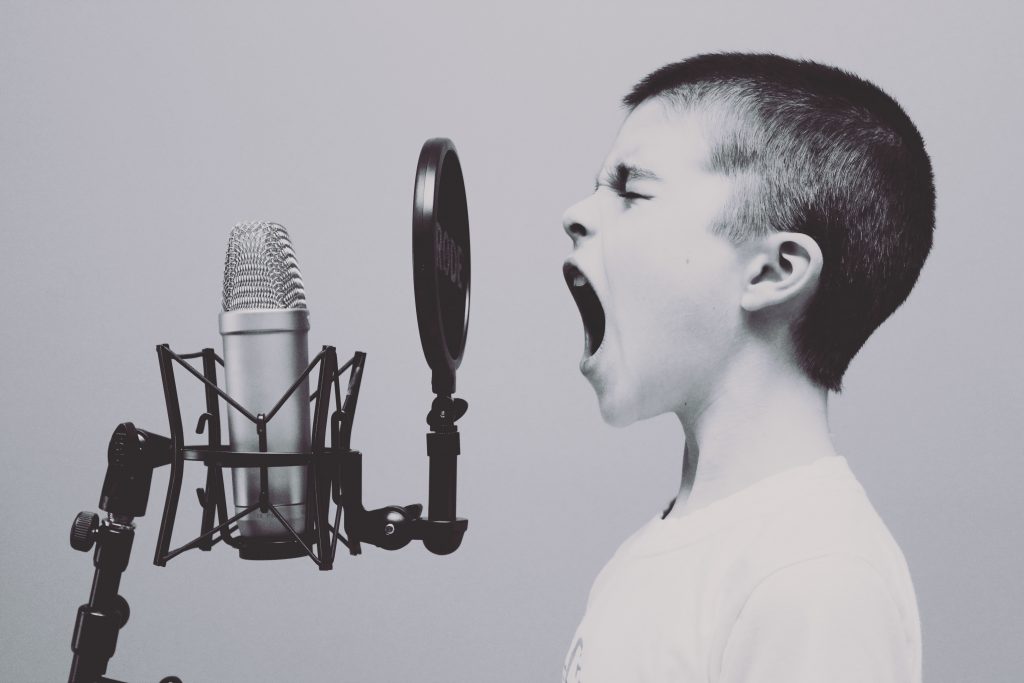 Session Description
Podcasting is everywhere right now. Podcasts can reach huge and broad audiences, finding listeners with interest in scholarship regardless of their profession or education. Podcasts can also be a deeply intimate means of communicating information — after all, most people listen to podcasts using headphones, in a one-on-one relationship (however one-sided). But podcasting is also a skill to develop that requires a particular set of tools. Is podcasting the right knowledge mobilization tool for your project? Is it useful in your classroom context? This session will help you decide, and get you started off on the right foot if the answer is yes.
Session Agenda
What makes podcasting so popular?
Examples of successful current incarnations of scholarly podcasts, broadly conceived.
Cultural conventions of podcasting.
Is your project a good fit for a podcast? What can podcasting look like within the classroom context?
The podcaster's toolkit:

The essential tools.
The essential skills.
Accessibility concerns.
The nice-to-haves.
Distribution and marketing.
Facilitated By: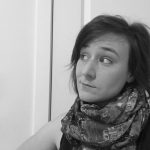 Brenna Clarke Gray
Coordinator, Educational Technologies
Please email bgray@tru.ca to share your work or with further questions.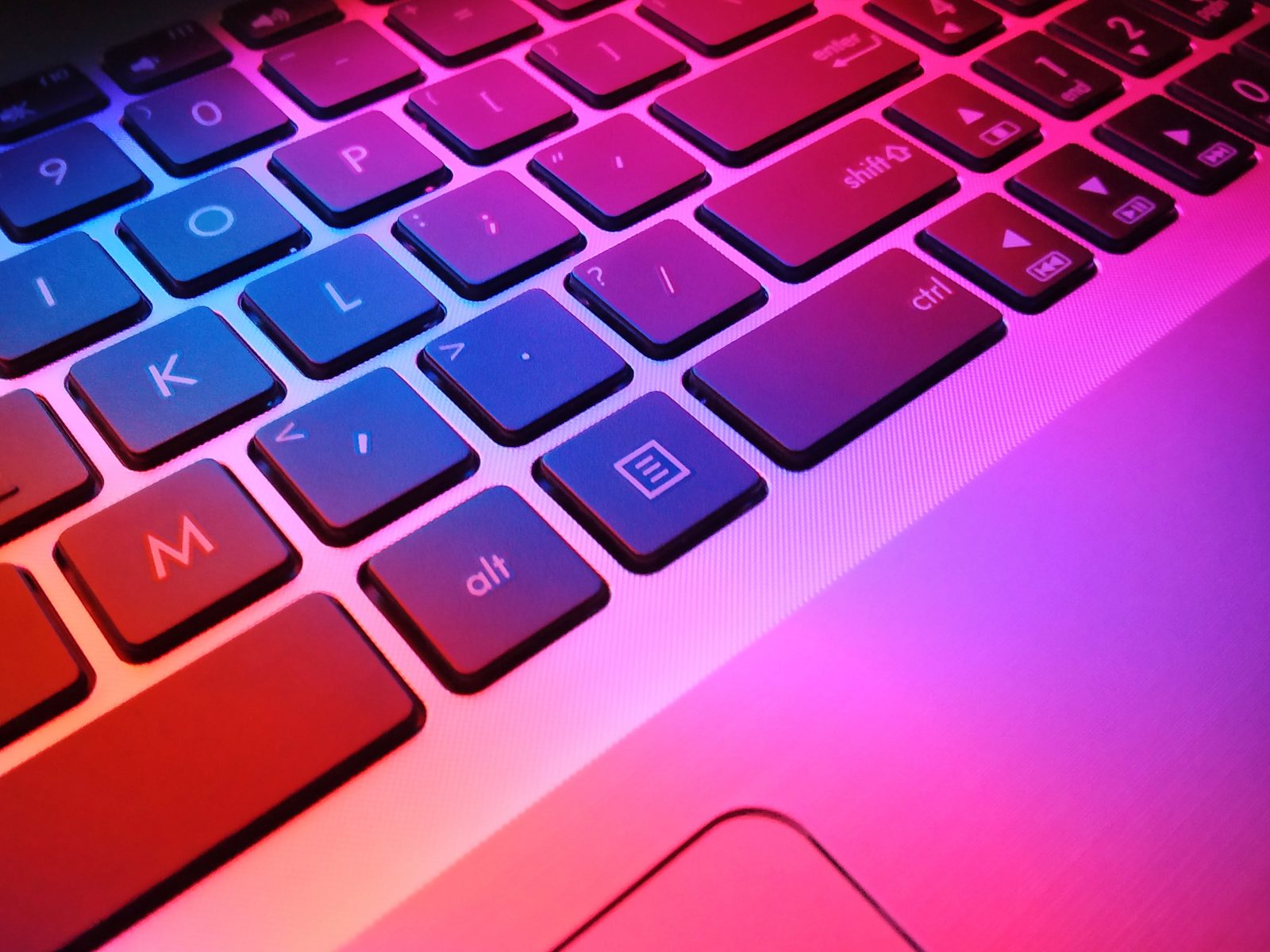 Register for a workshop today!
Try It Yourself!
Deciding whether your project is a good fit for podcasting is not easy. Reflect on the following key components to help make that decision:
Do you have time? Podcasting requires not just time to record, but to edit your audio to produce the best possible final product. Creating things like transcripts also takes time.
Is the project conversational? Can you chat about it, ideally with someone else?
Do you want public input? Many podcast listeners feel they have a certain amount of ownership of or engagement with a podcast, especially if they like it. Are you ready to engage meaningfully?
The videoblog gives you a little more context for thinking through these questions.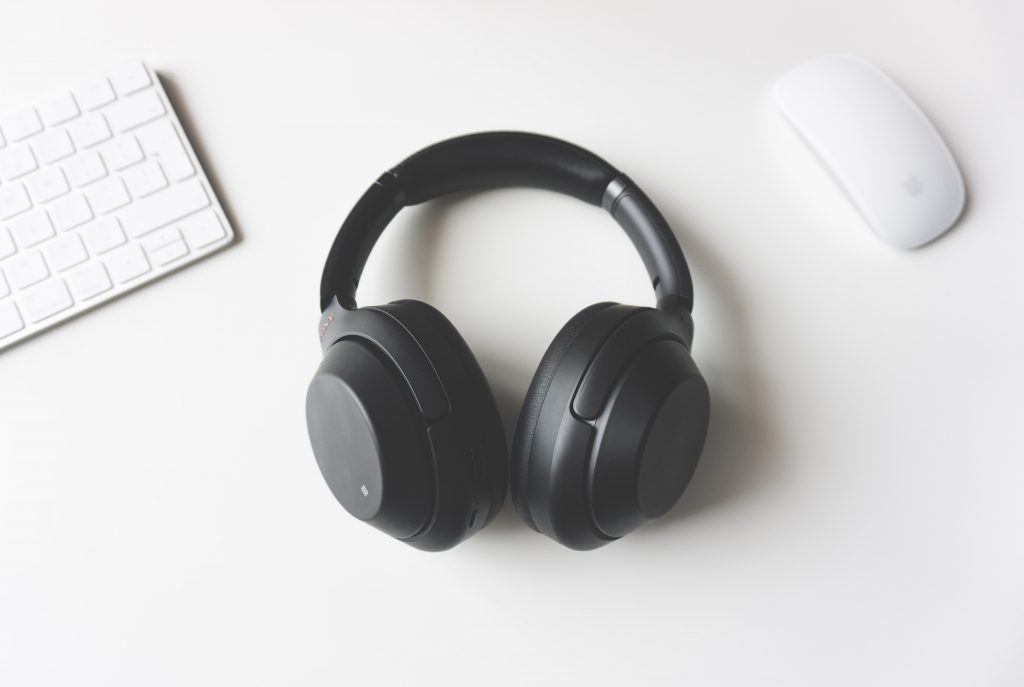 Further Resources
Some great podcasts you should check out if you're curious about the range of what scholars are doing with podcasting:

Secret Feminist Agenda, a SSHRC-funded podcast about contemporary feminist issues and on-the-ground feminist activism. Secret Feminist Agenda is peer-reviewed, and you can learn about how that works here.
Crackdown is a SSHRC- and CIHR-funded podcast about drugs and drug policy made by drug users and informed by research.

University Affairs did a thoughtful piece on the potential of podcasting for academics in 2017.
There are lots of good resources about making podcasts accessible, but this one is the easiest to read and adopt.
This article reckons that 2019 was the year of the podcast in academia (I'm less sure).
If you missed this session, share your contact information with us and we'll be in touch for the next offering of this workshop.