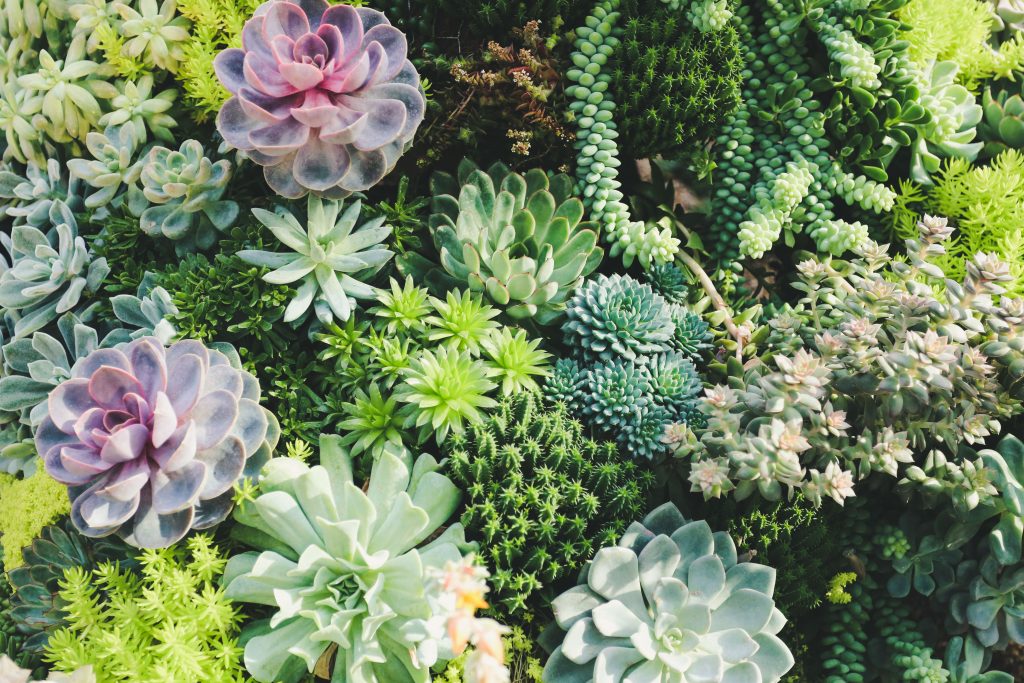 Session Description
Over the course of our Digital Detox, we'll make time to get out from behind our computers and share a coffee while we discuss some of the big issues raised in the Digital Detox postings. To get the most out of these sessions, make sure you're registered in the TRU Digital Detox 2020: digitaldetox.trubox.ca.
What You Can Expect
Digital Detox Coffee Chats are facilitated discussions about key concepts from the Digital Detox postings, and will include ideas like:
EdTech and Equity Issues
Ethics and Data Privacy
Algorithms and Exclusion
Targeting of Students and Educators
Critical Digital Pedagogy
Radical Resistance
Radical Openness
We'll also work on setting goals for and changing behaviour in our own practice based on what we've learned.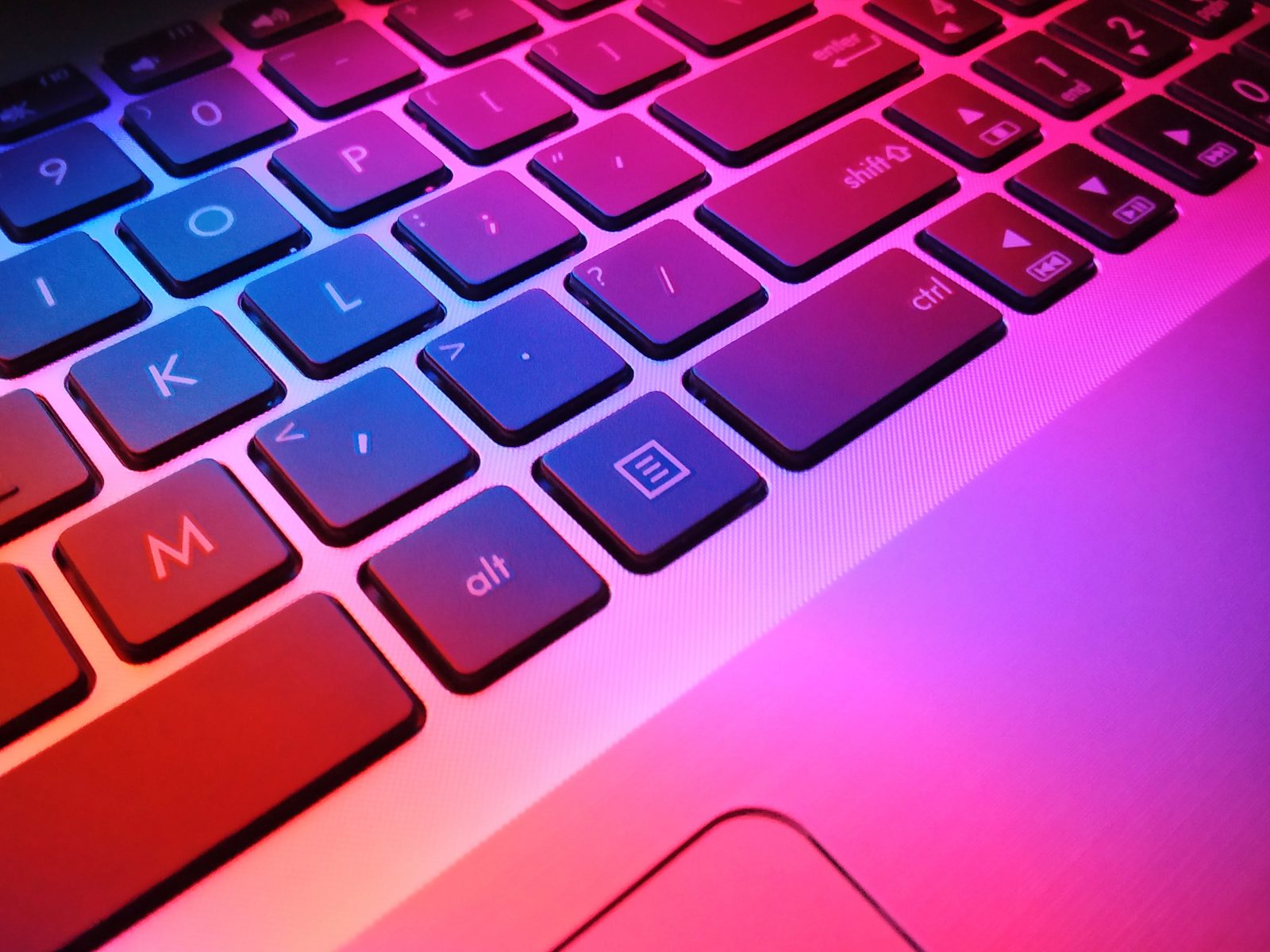 Register for a workshop today!
If you missed this session, share your contact information with us and we'll be in touch for the next offering of this workshop.